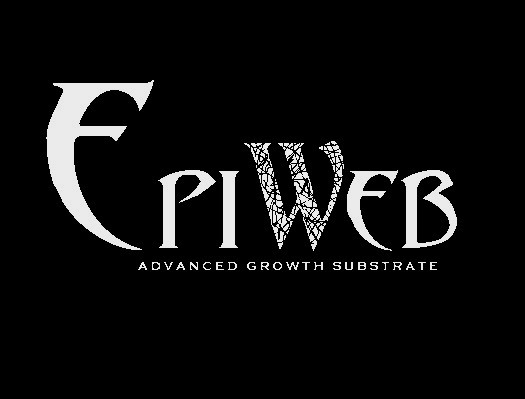 After extensive research and tests we launched EpiWeb® in 2004. Our goal was to produce a good alternative for Xaxim and lower the impact the use of it has for terrarium and orchid growing. A material that would keep its properties for decades.
EpiWeb® is today a well-known and accepted material and widely used in many applications worldwide. Some efforts have been made to duplicate EpiWeb® over the years.

EpiWeb® has and will always be the original!